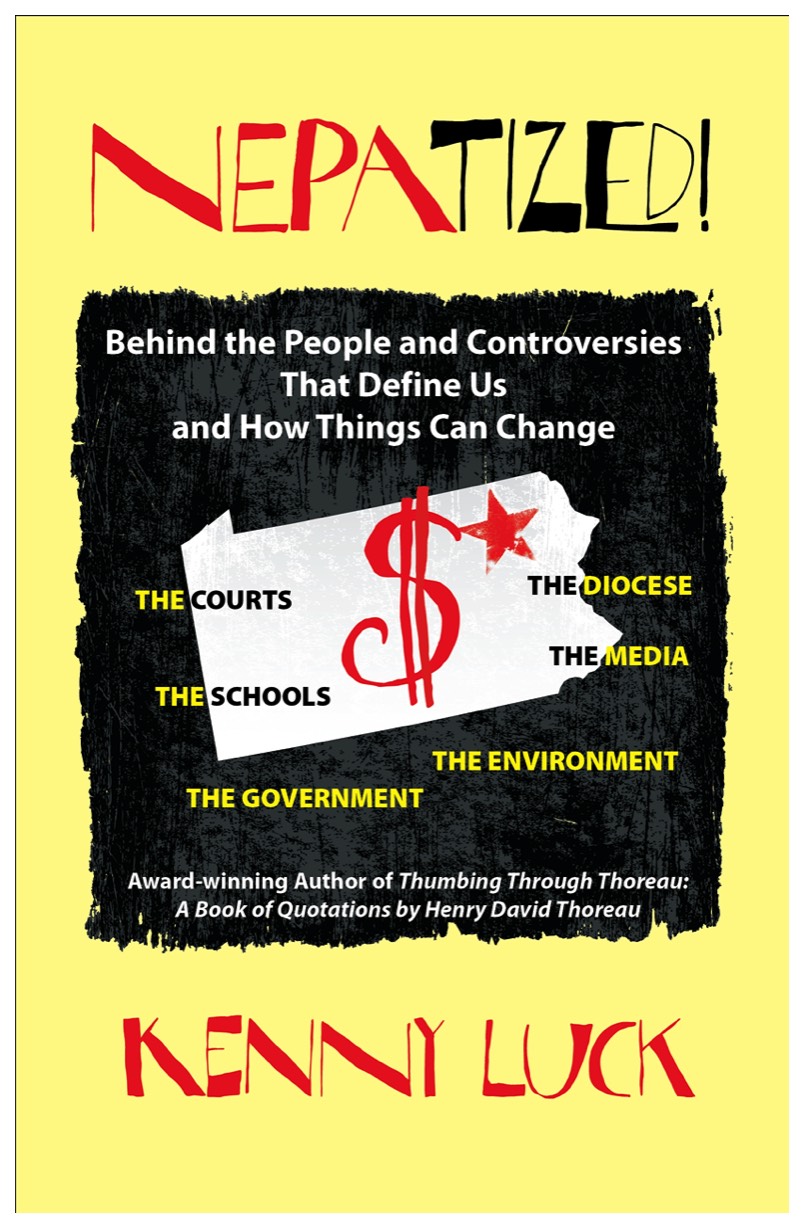 Northeast Pennsylvania: A Hotbed of Political Scandal
Why is Northeastern Pennsylvania a breeding ground for scandal? A local author has an answer, and it lies in the region's history of immigrants and coal-mining.
Since 2008, Northeastern Pennsylvania has been ground zero for presidential politics, the national media, and, above all, fraud. Dominating the headlines are stories of greed, controversy, corruption, and immorality that are rooted in
nepatism
.
Writer and educator Kenny Luck defines his neologism: "
Nepatism
refers to a system of outdated beliefs born among immigrants who were exploited in the coal mines, mills, and factories in the region: Be quiet, respect authority, don't ask questions, and maintain the consensus. The coal is gone, replaced recently by natural gas, but the antiquated thinking remains the same."
NEPATIZED!
investigates the most recent scandals in Northeastern Pennsylvania. With more than 30 interviews with local politicians, media figures, and activists, this book takes a critical look at some of the people and events that have redefined the region. Anti-minority rage, divinely-inspired bigotry, organized crime, corruption in the courts and schools, destruction of the environment, and talk radio's cacophonous diatribes are all part of what the author calls "a spectacle of unequivocal idiocy."
With wit and intellect, Luck's fact-filled exposé explores the region through the people who have helped to mold it: Lackawanna County Recorder of Deeds Evie Rafalko McNulty, former WILK host Kevin Lynn, filmmaker Josh Fox ("Gas Land"), political scientist G. Terry Madonna, union leader Michael Milz, blogger Dan Cheek, and King's College student Justin Vacula tell in their own words the recent story of Northeastern Pennsylvania, their grievances against the status quo, and their roles in making things better.
NEPATIZED!
is a cautionary tale for the rest of the country, but it ends on a positive note. The final chapter recommends eight ways to "de-nepatize" and make real change happen.
Kenny Luck is an author and educator from Wilkes-Barre, Pennsylvania. A graduate of Marywood University in Scranton, Luck holds a Bachelor's Degree in Political Science and graduated with a Master's Degree in Education from the same institution in 2010. He has written for local publications such as The Weekender and Go Lackawanna. His published work includes:
Thumbing Thorough Thoreau: A Book of Quotations by Henry David Thoreau
(2010). Luck teaches writing and composition at King's College and Luzerne County Community College, and was voted "Best Author" 2010 by Electric City readers.


978-1-936936-00-7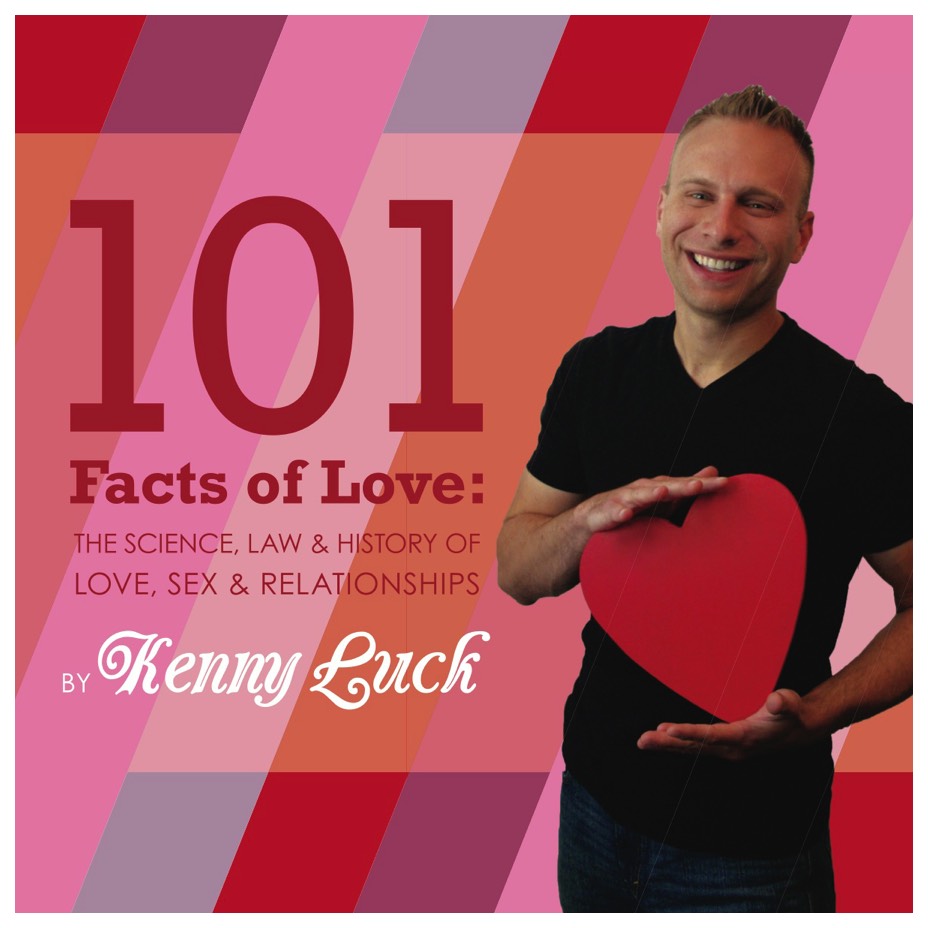 Author KENNY LUCK takes readers on a riveting ride through the science, law, and history of relationships and dating in short easy-to-digest bites. A relationship columnist and master of the love arts, Luck has dug through piles of research, presenting the most relevant and important facts about love and relationships that the world has known.

Did you know... ? • Sixty percent of men and forty percent of women are trying to steal someone else's partner (Fact #5). • In 2010, the online dating industry made $2 billion dollars in the United States (Fact #16). • In Mauritania, West Africa, women eat more than 16,000 calories a day (Fact #100). • Twenty percent of intercourse cases involve people who knew each other but were not in a relationship, and another fifteen percent involve people having sex after first meeting (Fact #13). • The majority of breakups are not mutual (Fact #78). Amusing and informative, and loaded with facts, author commentary, and graphics, 101 Facts of Love delivers all of the information that answers all of your sex, love, and relationship questions.
KENNY LUCK is a journalist and author whose other works include NEPATIZED and THUMBING THROUGH THOREAU. In 2010, Luck was voted "Best Author 2010" by Electric City readers. He lives in Wilkes-Barre, PA, and enjoys yoga, green tea, and Woody Allen movies.



978-1-936936-06-9


Buy it on Amazon